Organisational Resilience and Readiness Event
Retuning for Growth Beyond Covid-19
Monday 7 December 2020
from 9 am to 10.30 am (GMT)
Organisations are in the midst of one of the deepest crisis in living memory. The Covid-19 pandemic triggered national lockdowns around the world resulting in a global contraction in economic output of 5% in 2020. All organisations across the world have been affected, some harder than others. It's clear that the unprecedented level of uncertainty will continue well into 2021, regardless of whether Covid-19 can be controlled. And there are green-shoot signs that things can get better. In Asia Pacific organisations are well into the next normal. Restrictions are lifting, business is recovering. In Europe a threat of a second wave of Covid-19 is stalling the tentative steps taken to step out of lockdown.
Covid-19 has only increased our reliance on technology. We use it to work remotely, to shop, to get food delivered and to stay connected with each other. Social media can both create reputations and damage them in an instant , it can also be used for good to spur people to come together for campaigns such as, Extinction Rebellion, Black Lives Matter or #metoo.
2020 is a pivotal year. How and where we live, work and connect socially is reshaping our priorities and needs. We all have a story to tell of our own experiences, however the organisational experiences of 2020 are emerging as a tale of two sides: one shaped because of contraction, reduction and transformation, and the other being due to rejuvenation and increasing demand.
It is in this climate that organisations need to thrive and not just survive. The capability of organisations to avert crises, be agile and respond quickly and effectively when they do emerge. The need to be able to see into the future and not get caught out by changing trends and disruptive innovations is as critical now as it ever has been: this is organisational resilience. Roffey Park's research has demonstrated that resilience emerges from an organisation's culture – not just what it does, but how it does it.
In this context where do you and your organisation stand? How can you shape your next steps? How do you learn from your lived experience of Covid-19?
We're bringing together an international panel of leaders to explore organisational resilience across four pillars:
Rebuilding trust
Improving communication
Remaining future-focused
Network management
Join us at this exclusive event where we will aim to:
Share our insights and research on Organisational Resilience using our diagnostic tool
Hear organisational resilience best practice from a panel of international leaders
Panel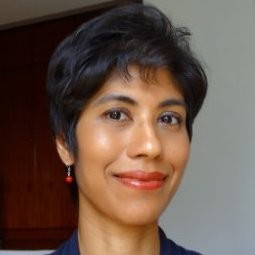 Dr. Maleena Suppiah Cavert
Deputy Director, Clinical Education with NUHS (National University Health System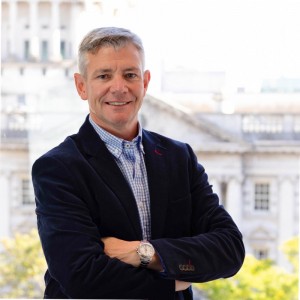 Patrick Gallen
Partner
Grant Thornton Ireland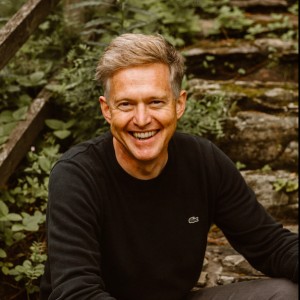 Julian Bell
M&A Consultant
GPMIP

If you are a senior HR, L&D, OD professional or a business leader responsible for strategic change, this event will be relevant for you. Limited places are available.
Book now